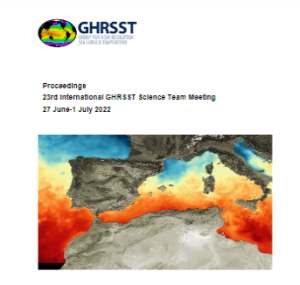 The proceedings contain the links to all the resources linked to the Science Sessions, the Agencies' Reports.
It contains the links to the presentations, posters, recordings in Zenodo and more internal resources available in the EUMETSAT Moodle.
Check this page for more information about the event and for the link to the Proceedings.
Big shout out to all contributors!