Save the date!
Our next meeting, the GHRSST24 meeting (GHRSST XXIV) will take place in Ahmedabad (India) in October 2023, from Monday 16 October to Friday 20 October 2023.
This is going to be an in-person and online meeting.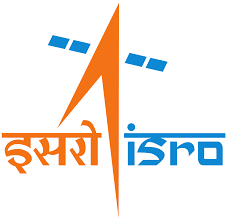 Local host: Indian Space Research Organisation (ISRO).
Dates: 16-20 October 2023
Venue: Ahmedabad
Abstract submission: March-April 2023
We are particularly encouraging early career scientists to submit an abstract for GHRSST24 and to get involved in all the sessions!
Topics: Science applications for operational users of SST in India, applications of SST, processing and products, calibration, validation and product assessment, algorithms, computing and products, future missions
More information on this page: 
Interested in receiving updates on programme, calls for contributions/abstracts?
Please sign up for our newsletter if you wish to be kept up to date: https://www.ghrsst.org/outreach/newsletter/
Please note that during the week, the Advisory Council meeting is scheduled on Tuesday 17 October and the Virtual Constellation meeting on Friday 20 October 2023.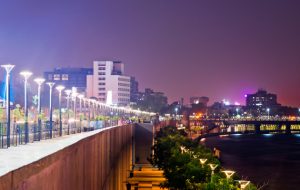 Photo: Riverfront Ahmedabad. Credits: Nataraja11, under CC BY-SA 4.0. No changes made.